rest easy
ConfoRD warranty of 90 nights
On est certains que vous allez aimer votre matelas roulé dans une boîte. Mais juste au cas où, on vous offre 90 nuits d'essai. S'il ne vous convient pas, grâce à notre garantie ConfoRD, vous pourrez nous contacter dans les 30 jours suivants cette période et on vous l'échange.
read more
Manufacturing components
Learn more
Exceptional softness
Highly resilient foam
The high resilience foam brings exceptional bounce to a mattress. By adapting its response levels to the different support needs of the body, it keeps the spine perfectly aligned and offers an even supportive effect that translates into restful nights.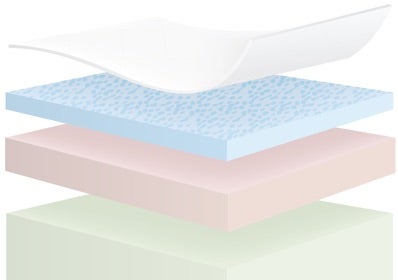 Learn more
Everything for your back
Comfort layers
The quilted layers of foam and downy fibres, combined with optimal support, create specific structural properties that can help reduce tossing and turning and allow for improved pressure relieving comfort.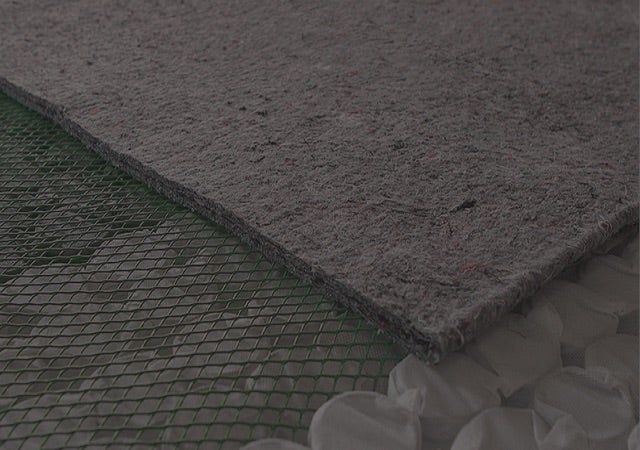 Learn more
Comfort layers
Luxurious cotton fibre fabric
The luxurious cotton fibre material of the cover is highly breathable and has a beautifully soft touch feel. It is designed to improve both air and moisture flow to promote balanced temperature at the sleep surface.
You want to try it out?
Not only can you enjoy a 90-day trial period but you can also come and try it in one of our 30 Stores. Bring your alarm. Our mattresses in a box are so comfortable that you may fall asleep like a baby, right then and there!
Find a store