GE APPLIANCES
TRENDY PRODUCTS WORKING FOR YOU
Enjoy the brilliant features of GE products in the wide range of models available at RD Furniture. With an avant-garde tradition of more than 100 years, GE products will improve the functionality of your living spaces and simplify your routine.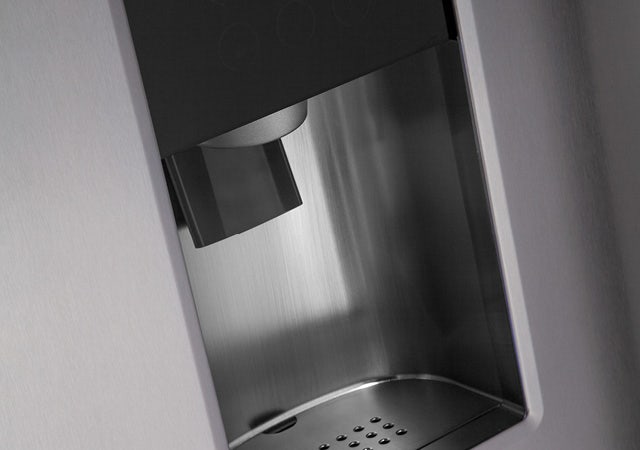 With GE refrigerator water and ice dispensers, you just press a button and you get fresh drinking water. Furthermore, the ice machines in the door free up space to allow more storage room in your fridge. GE is also the only company to offer a pharmaceutical grade water filter. It eliminates a minimum of 94% of the top 5 trace pharmaceuticals found in water and provides cleaner and tastier water and ice.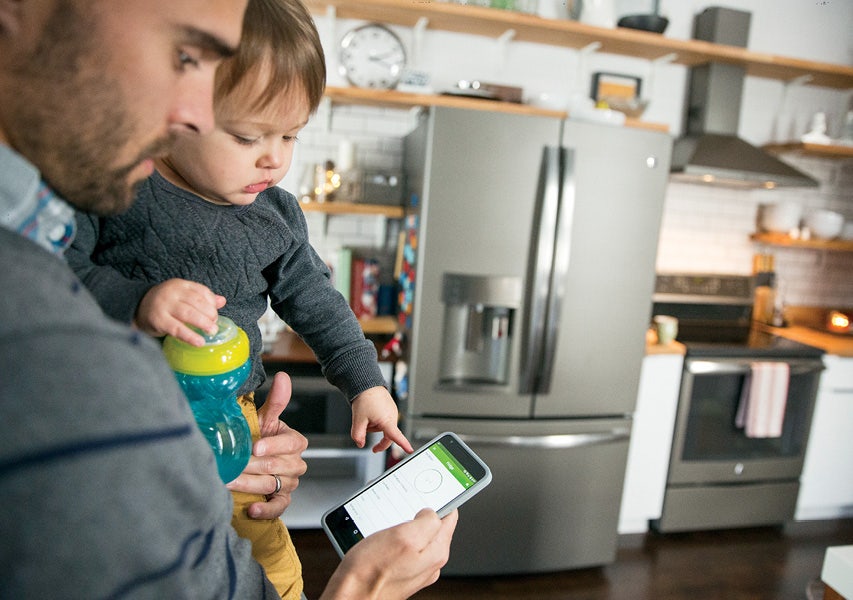 WiFi Connect appliances deliver real, everyday convenience for real, everyday moments. Feel at ease when you leave the house. If you leave the refrigerator door open, you'll receive an alert notification. Use your voice to turn on the TurboCool® option and restore the ideal temperature after frequent or prolonged door openings.