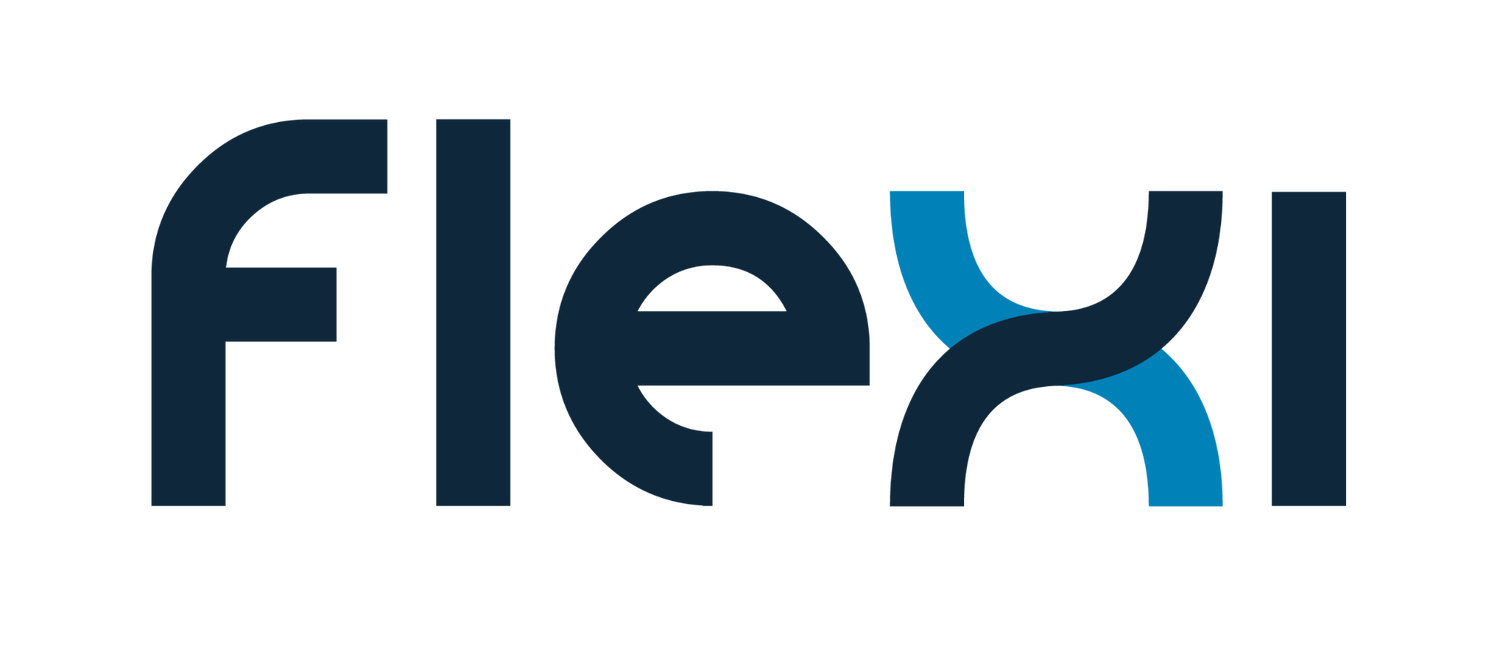 electric bed
Invest in your life!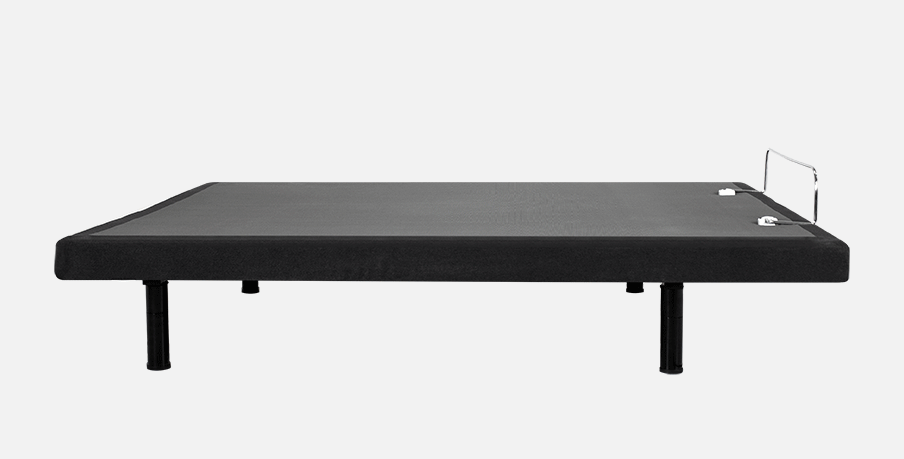 A MAXIMUM OF COMFORT
FOR A BETTER SLEEP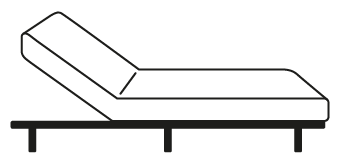 LIFT THE HEAD
contributes to the reduction of snoring, providing you with restful sleep.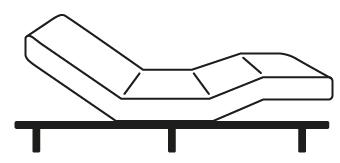 ZERO GRAVITY POSITION
gives the effect of weightlessness, leading to muscle relaxation, mainly relieving tension of lower back pain.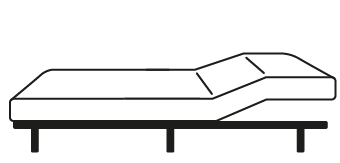 ELEVATE FEET
reduces the pressure of the legs improving blood circulation.

BENEFITS
Remote control with multiple settings
Read, watch TV
Relax with cell phone or tablet
Work comfortably


THE ABSOLUTE WELL-BEING
A genuine gift for your body, your soul, your health!
| | |
| --- | --- |
| ANTI-SNORING | BACK PAIN RELIEF |
| | |
| --- | --- |
| BLOOD CIRCULATION IMPROVEMENT | ZERO GRAVITY POSITION RECREATING WEIGHTLESSNESS EFFECT |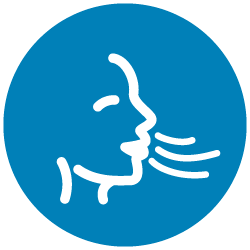 CLEAR RESPIRATORY AIRWAYS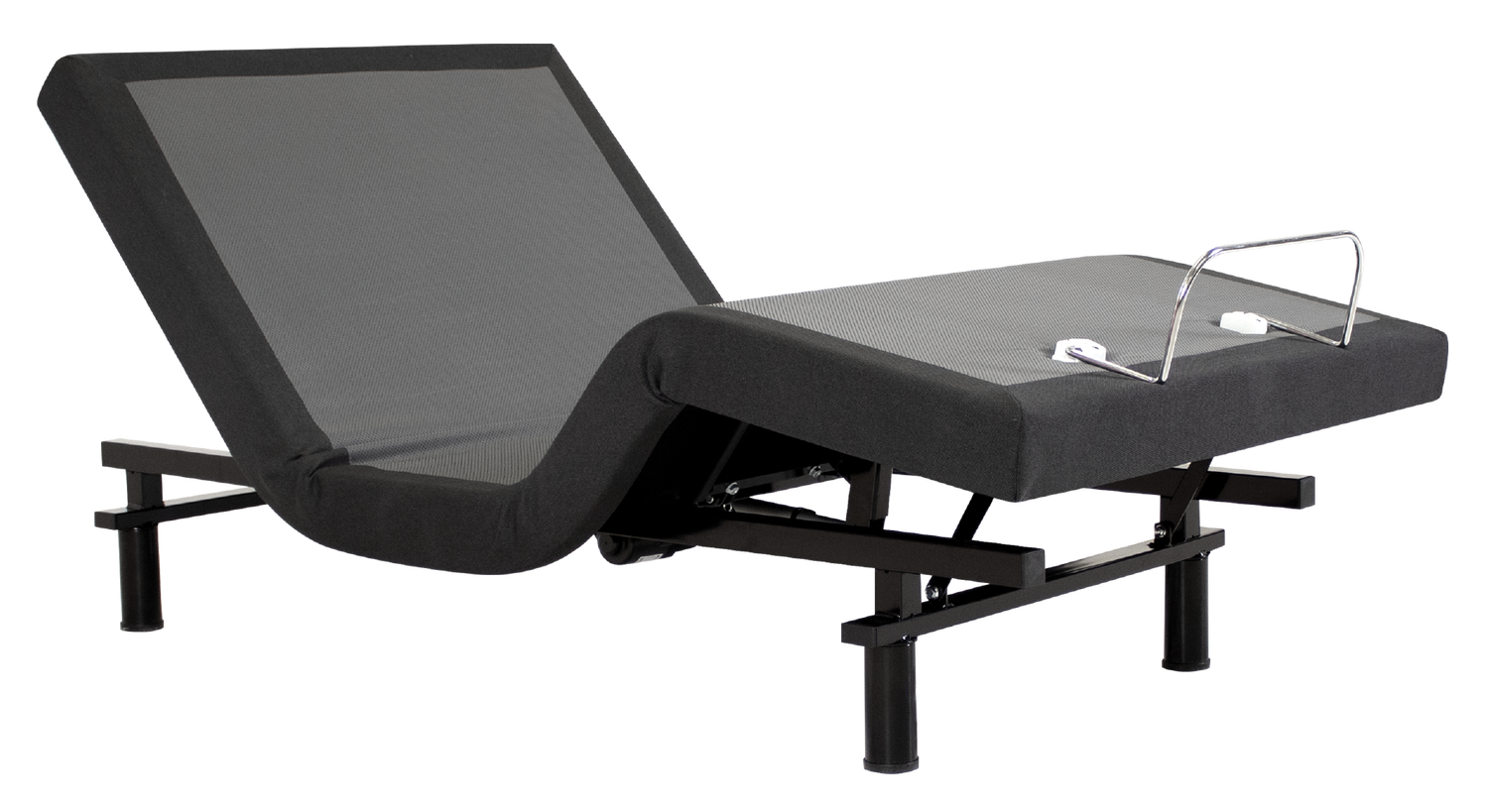 PLUS
9 cm bed base thickness
Preset positions
Wireless remote control
LED lighting
Easily find your favourite positions with the electric Flexi PLUS bed by customizing your mattress. The LED lighting under the bed will guide the night wanderers.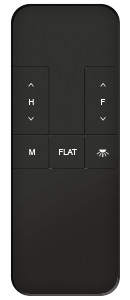 SLIM
2 cm bed base thickness
Wireless remote control
The electric Flexi SLIM bed is an investment for your health. You will feel the therapeutic virtues for many years to come.