Loop mattress-in-a-box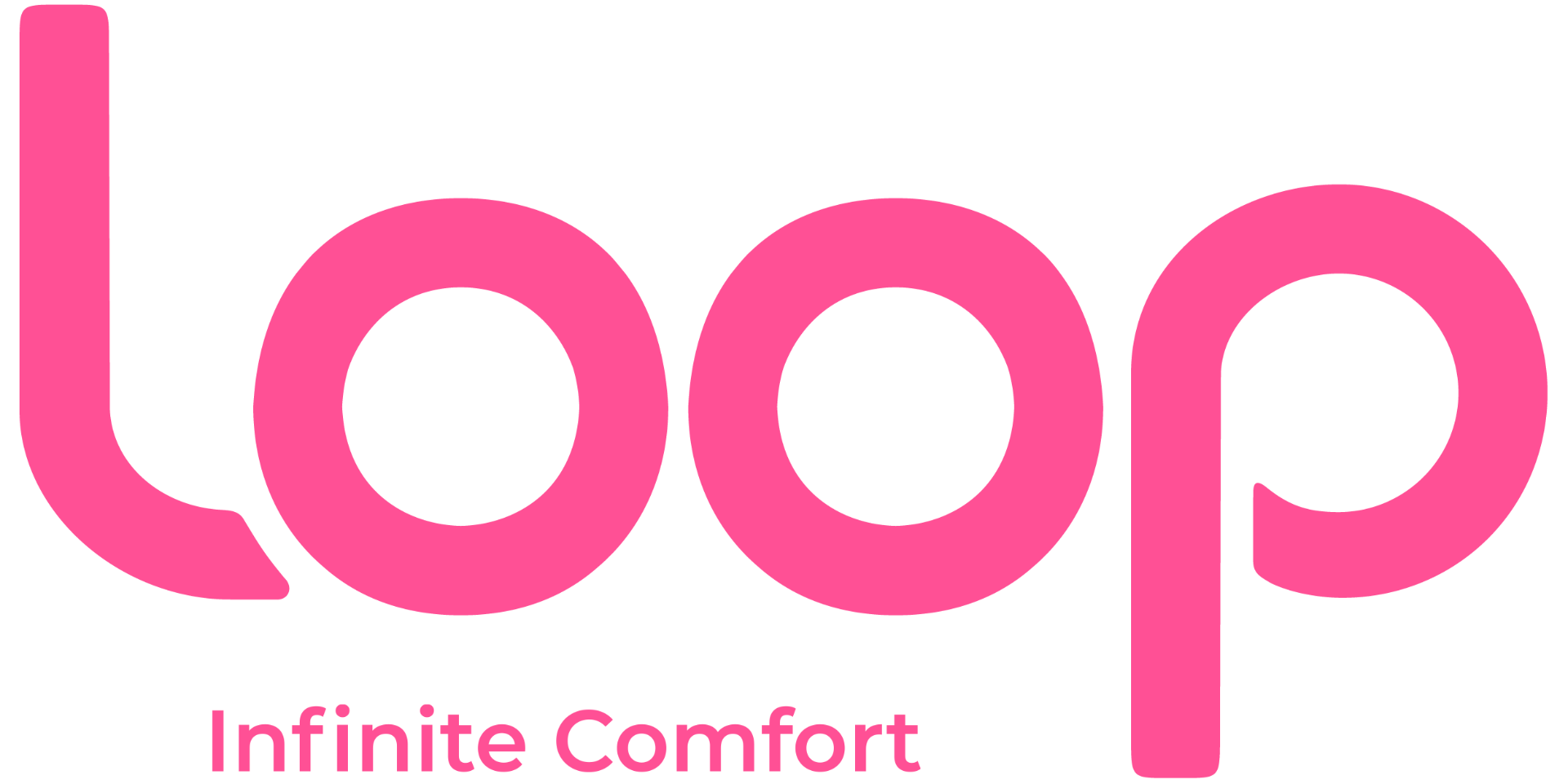 EASY-PEASY!
SUPER EASY TO INSTALL
It only takes a few minutes to take out your Loop mattress from its box and to open it up.
Several sizes available
4 comfort components
An impressive cover
90-Night comfort warranty
We're pretty sure you'll love your new mattress in a box. But just in case, we decided to offer you a 90-night trial period. Yesss! 90 nights! Thanks to our ConfoRD warranty, if your new mattress does not suit your needs, just contact us in the 30 days following your trial period and we'll exchange it.
Find out more
Want to try it out for real?
Not only can you enjoy a 90-day trial period, but you can also come and try it in one of our 31 stores. Bring your alarm-clock though… our Loop mattress in a box are so comfortable that you may fall asleep like a rock.
Our stores addresses are here!