Choosing the Right Sofa or Sectional Sofa
Sectional Sofa-Bed, Leather Sectional, Modular Sectional, Reclining Sectional; Find the Ideal Model that Suits All Your Needs.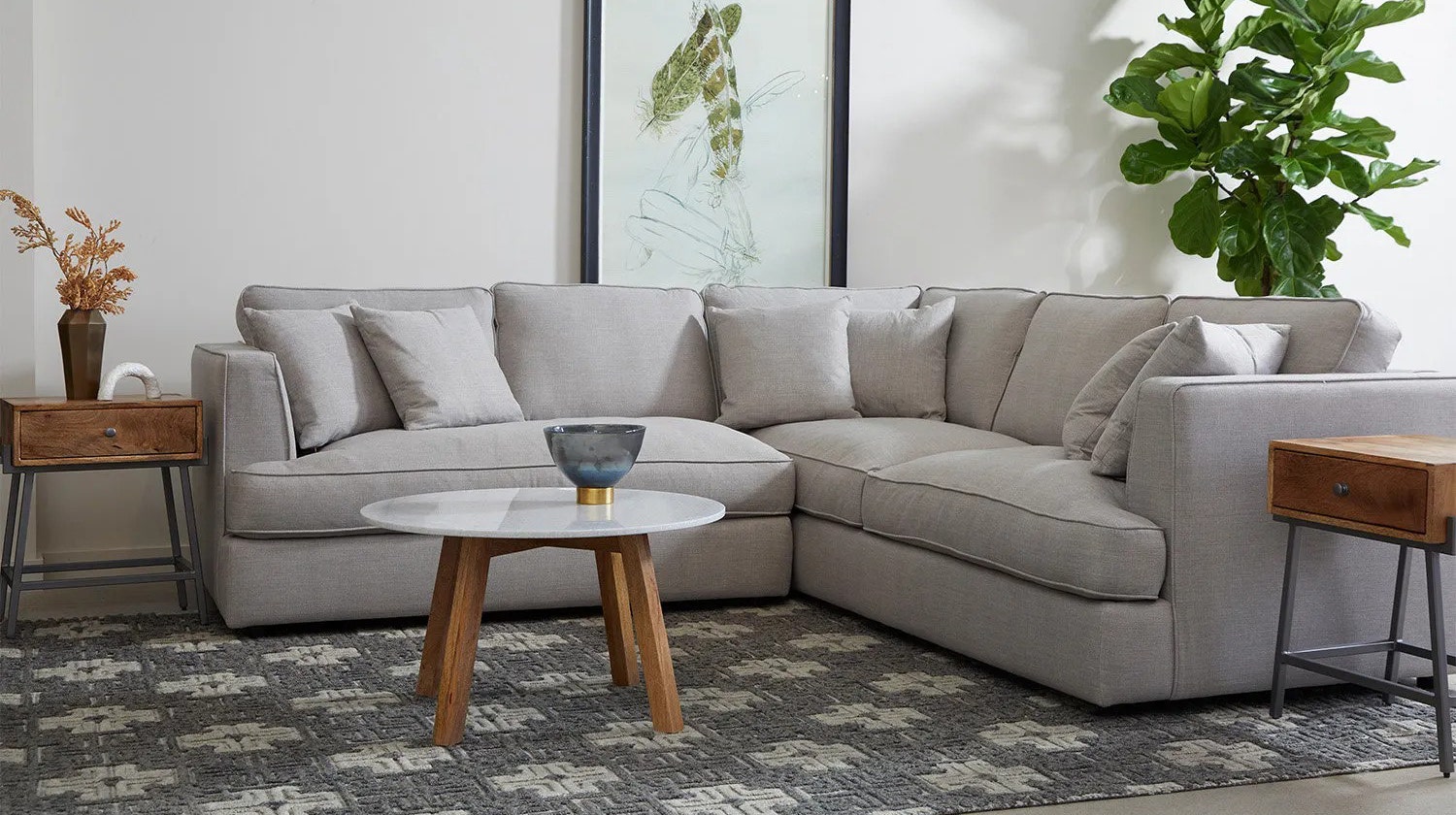 The sectional sofa has been modern designers' favourite piece of furniture for a few years. No wonder; it's the best choice when it comes to comfort!
However, it can be daunting to choose among hundreds (if not thousands!) of models available on the market - leather sectionals, reclining sofas, or sectional-beds, and the list continues. A sectional is the perfect piece of furniture for large families needing extra seating, for more comfort during evenings with friends, or for creating a cozy living space.
Buying a sectional represents a significant investment, so here are 4 important steps to help you make the right choice.
01


Will Your Selected Sectional Fit in Your Living Space?

You must consider the room size before choosing among the many available models with endless possible configurations.

A 10-seat sectional sofa in a narrow room might feel cluttered, just like a 3-seat model could make a large living room look empty. When you shop for a sectional in a vast, spacious store, it might look completely different than if it was in your house. That is why measuring the room is the best way to find the right sectional for your space.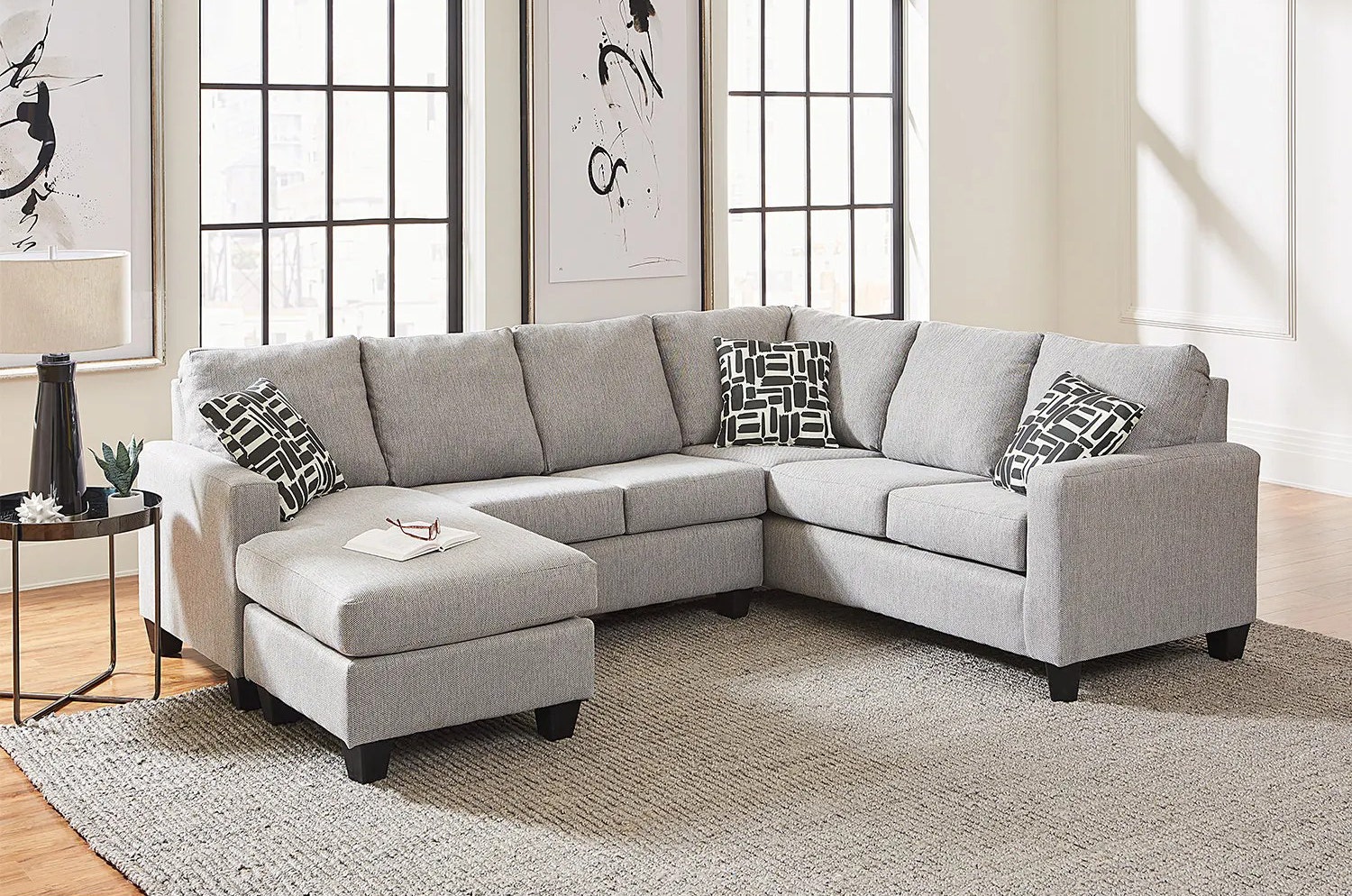 Start by studying your room. Some living rooms are befitting for a sectional in the corner. Other spaces may present obstacles, such as windows, different flooring, or bulky furniture. And the room has to remain easy to walk around.
The best way to get a realistic view of your room is to measure it and then draw it on paper. You will find the perfect fit once you have defined and measured the space in the room. Do not hesitate to bring your plan and room photos to the store. Our consultants will help you find the appropriate model.
---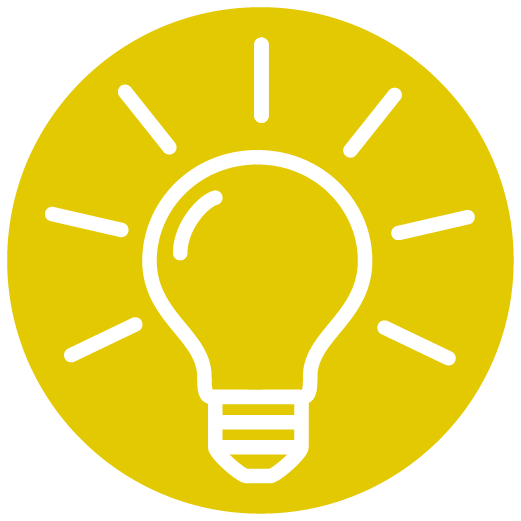 TIP
Don't Forget About the Delivery of Your Sectional!
Even if most sectionals come in separate pieces (before the assembly at home), you must measure doorways and staircases to avoid any undesirable situation.
A CONVENIENT STYLISH ROOM
Pay attention to the positioning! While some sectionals are reversible, others have a fixed right or left-side chaise. Before and foremost, decide on the appropriate positioning considering room traffic, doors, or any other element in the living area.
Once room measurements are taken, determining the best configuration for your space will be a piece of cake. It will significantly help filter your search according to the size of the sectional sofa you need.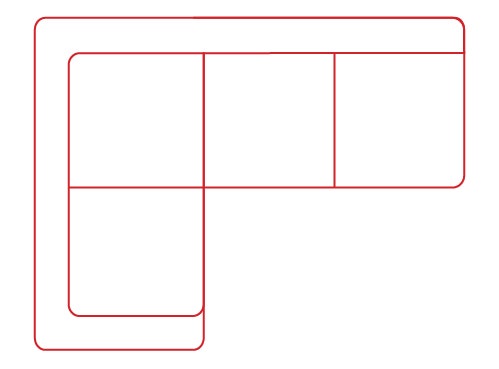 L SHAPE:
Ideal for rooms
with many walls.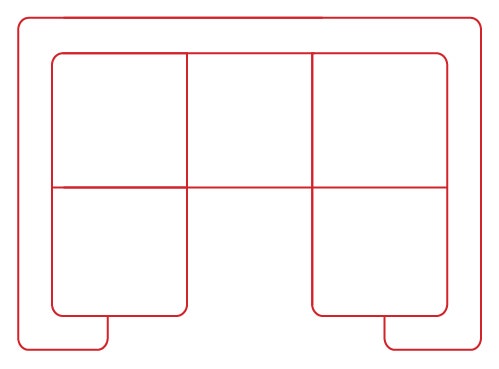 U SHAPE:
Perfect for open spaces or family
rooms in the basement.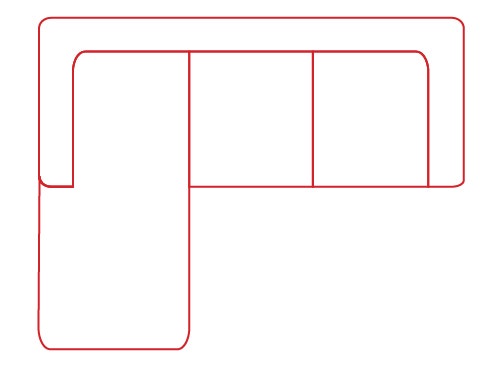 WITH A CHAISE ON THE LEFT OR RIGHT SIDE:
great for small spaces. Position the chaise according to how the room is used.
02


Evaluate Your Needs to Choose the Right Sectional

What is your style? Classic, traditional, modern? First, you have to determine what your needs are.

Are you looking for a practical sectional with multiple seats and storage? Or would you rather have one that can be used as a bed for your guests? If so, check out our sectional sofa-beds!

How often are you planning on using your sectional? For example, do you enjoy relaxing all weekend long with your family in the living room, or do you rarely have time to sit down and unwind? Reclining sectionals sofas or power recliners with high-density foam padding are highly recommended for frequent users looking for extreme comfort. Some sectional models even have USB ports, power headrests, or cup holders.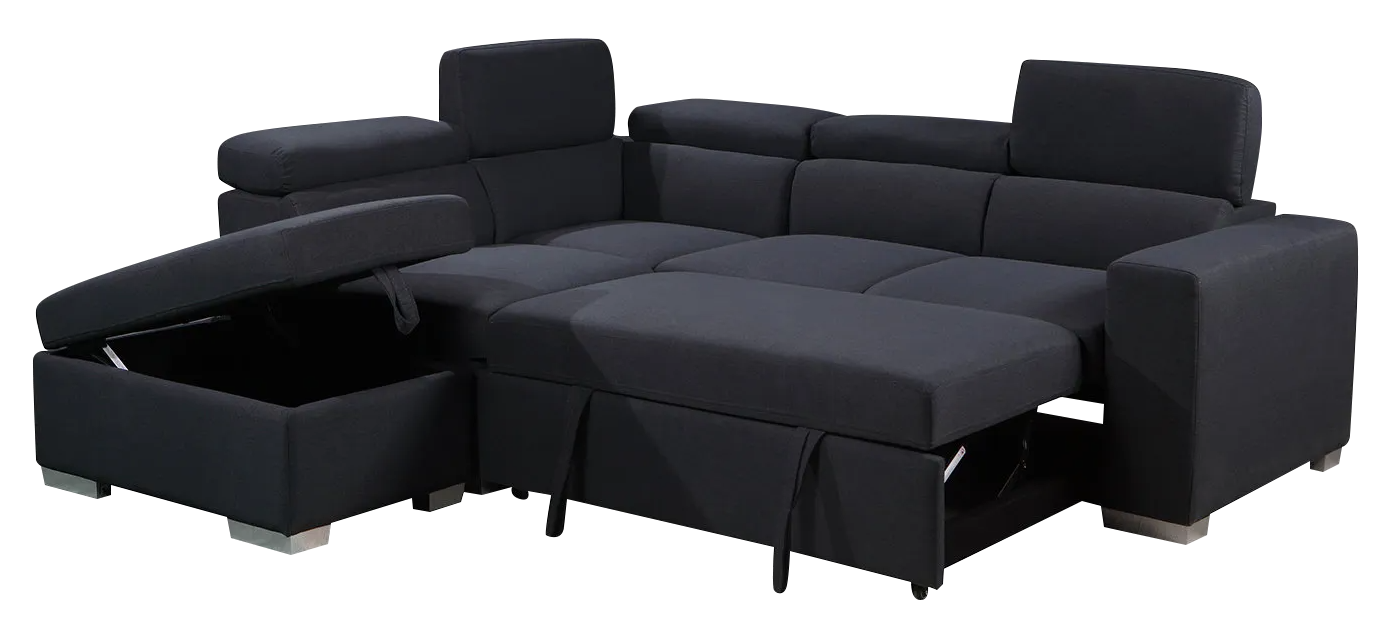 Modular Sectionals
Modular sectionals with configuration options can be an interesting feature to accustom your space and needs. Customize your sectional the way you want it with the many modular pieces available. Some models even let you create a sleeping surface by placing the ottoman in the middle. We bet that this model will be a hit with many families.
And make no mistake; modular sectionals are not only for large and open spaces! You will unquestionably find a comfortable model to suit your décor and living area.
However, the sectional you choose must correspond with your intended use. Otherwise, you may pay too much for a high-quality sofa that you rarely use.

---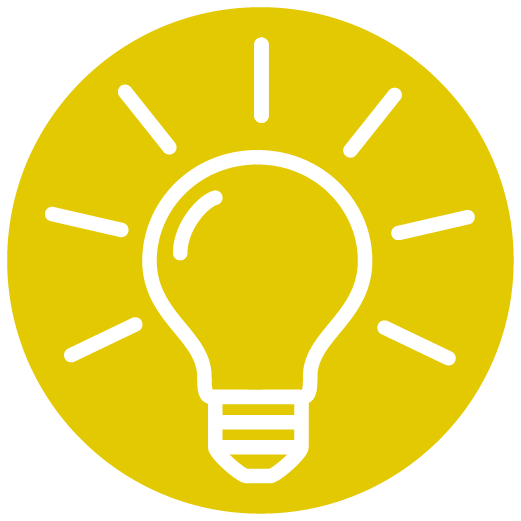 TIP

Have You Chosen a Power Reclining Sectional Sofa?
Remember that you must plug in your new sectional, so make sure to have an electrical outlet nearby.
03


Leather or Fabric; Choosing the Sectional Sofa Upholstery Material

You will find many furniture finishes are available on the market: full-grain leather, genuine leather, faux leather, leather match, polyester, microfibre, etc.

Genuine or faux leather sectional sofas are ideal for families with young children because of their low-maintenance quality. Baby got sick on the seat cushion? Your little artist drew a family portrait on the backrest? No worries, wipe off the stains with a cloth, and voilà!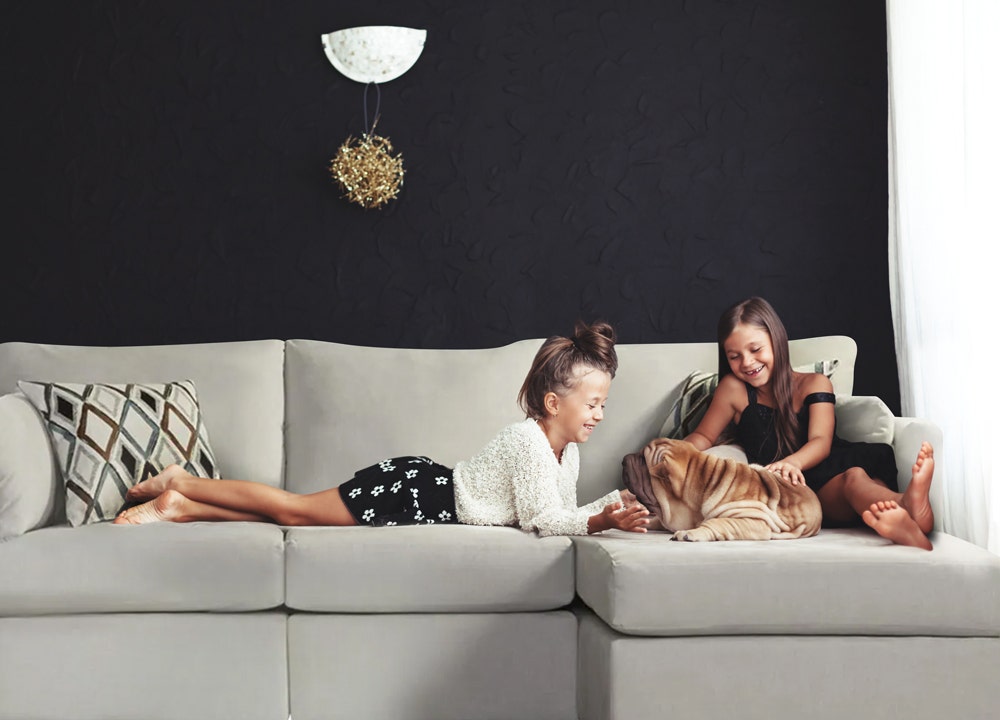 Does your dog love to join you to watch TV? It's best to keep animals off sofa surfaces. If this is non-negotiable, go for a sectional covered with fabric, as claws could scratch the leather.
Leather sectionals are a great option if you have animal hair problems. Hair does not stick to leather, unlike thick fabrics. Therefore, it is easy to keep it clean.
---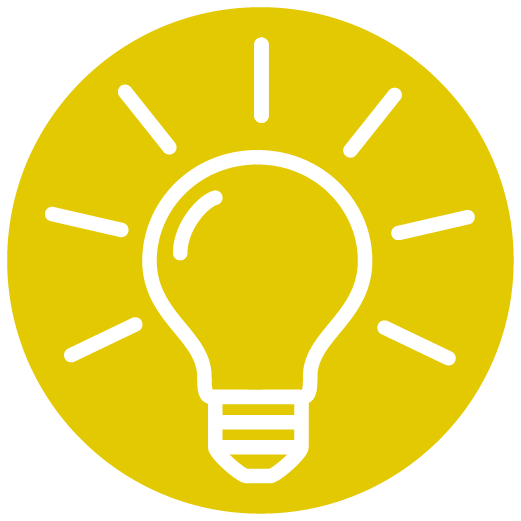 TIP
REST EASY
with a protection plan for your sectional
Enjoy your purchase even longer by adding an extended warranty and a complete stain-free protection plan. Discuss with your consultant.
LEATHER SECTIONAL BENEFITS AND DISADVANTAGES
BENEFITS:
• Durable
• Easy to maintain
• High quality
• Filters allergens
_______________________________
DISADVANTAGES:
• Sticks to the body when temperature and humidity levels are high
• More expensive
• Scratches easily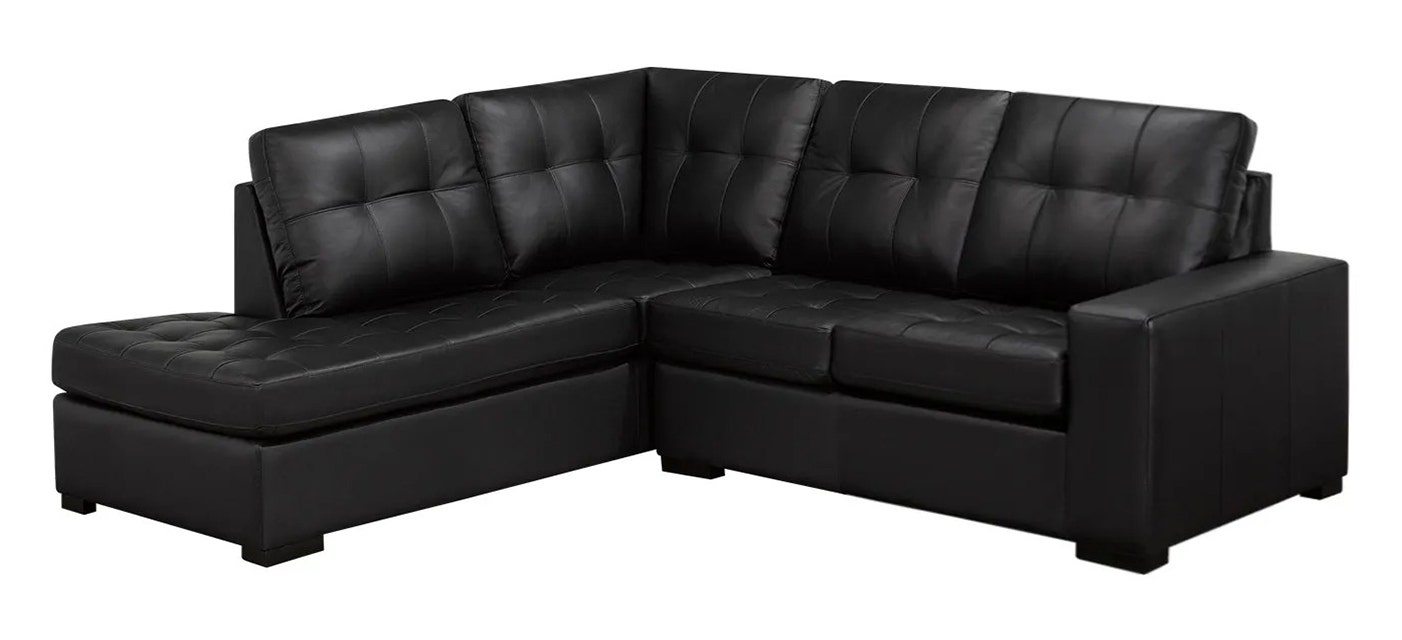 FABRIC SECTIONAL BENEFITS AND DISADVANTAGES
BENEFITS:
• Wide selection of patterns and textures
• Affordable
• Breathable
_______________________________
DISADVANTAGES:
• High maintenance
• Less durable than leather
• Tend to pill and tear
04


When Shopping for Your New Sectional or Sofa, Think Comfort and Durability (and Price!)

Do you like to redesign your décor every two years, or do you prefer a look that will last longer? Buying a sectional is a significant investment.

If you are looking for a sectional you can keep for at least 10 years, we recommend investing a little more in a higher-quality model. You want to shop for a model that underwent thorough testing, with a solid wood structure, a premium design, and high-density foam padding.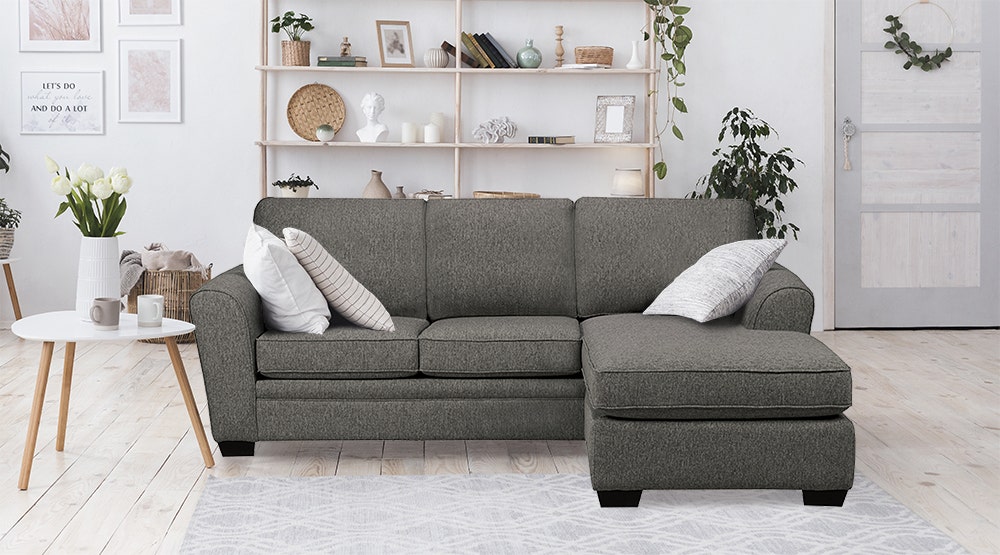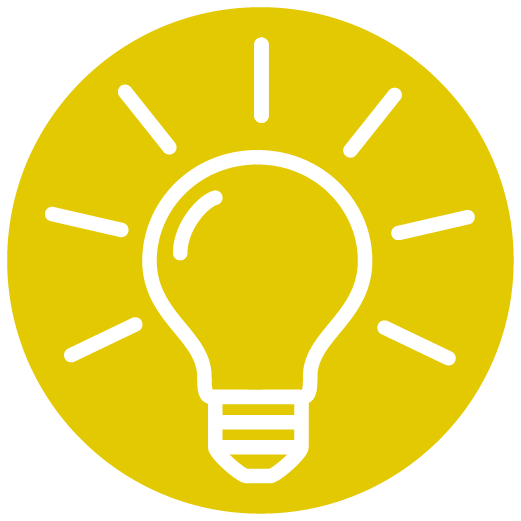 TIP
Your Sectional Must Be Adapted to Your Size and Offer Optimal Seat Depth to Feel Comfortable!
The seat should support your knees, and your feet should touch the ground when your back is up against the backrest. Look at the sectional height since your back and lumbar muscles must be thoroughly supported. Just give it a try!
---
Let's not forget the price factor. If you like to update your décor often, it may be beneficial, in the long term, to buy a sofa at a lower cost to save money. Faux leather is more affordable than genuine leather, for example.
You now have all the information you need and are ready to say "yes" to the right one? Meubles RD will happily suggest a wide selection of sectionals according to your tastes and needs.
Our Most Popular Sectionals