CANADIAN FURNITURE

- MADE IN QUÉBEC
« Le meuble qui vous ressemble... s'assemble »
Since 1981 Nexera has been designing and manufacturing affordable furniture from Québec!
COLLECTION

SLIM «SPACE-SAVING»
Discover the space-saving and design furniture, the Slim wall desk created by Nexera brings practicality and style with lightness. Raised by two hairpin legs reminiscent of wrought iron, this shallow piece of furniture integrates into any living room or passageway, like a hallway. Its exclusive design and numerous storage spaces make it a functional and discreet space-saving piece of furniture.
Top quality MDF, melamine and laminate finish, which is scratch, stain and water-resistant for your every day purpose.
Designed and made in Canada with CARB II/FSC Certified particle board and MDF materials.
Easy and quick to assemble, this piece of furniture from the Slim collection requires to be mounted on the wall.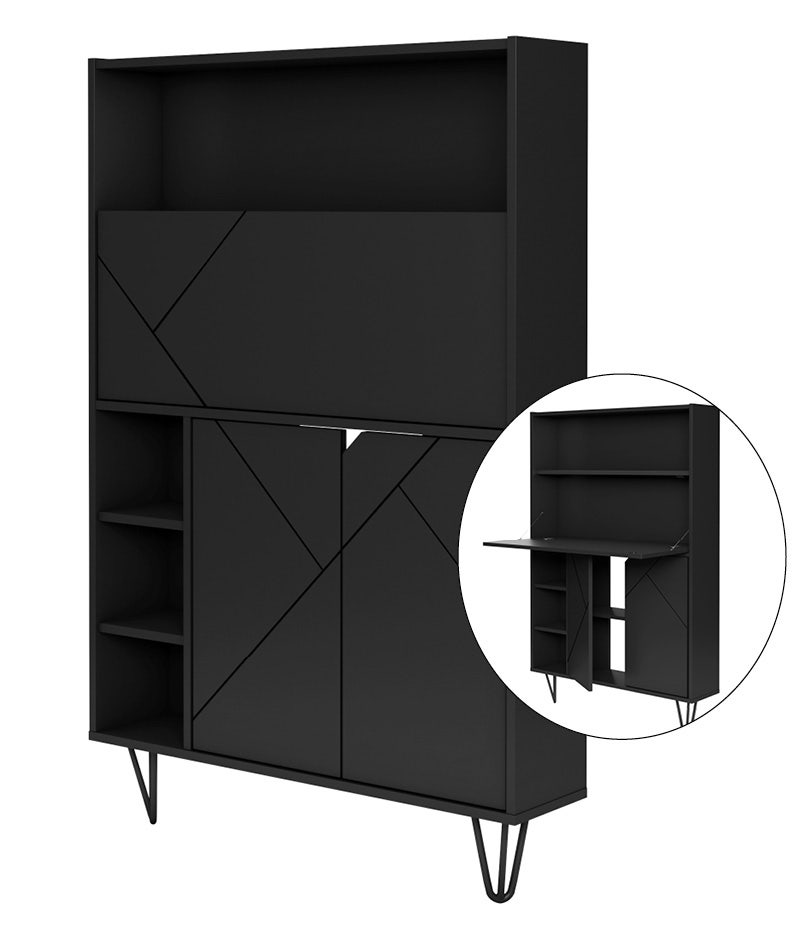 WHEN YOU BUY NEXERA FURNITURE, YOU PROMOTE THE LOCAL ECONOMY, AND THAT MAKES ALL THE DIFFERENCE.
All Nexera furniture is not only made in Quebec but is also manufactured here by local people and in partnership with other local businesses. We are proud to say that every day we take on the challenge of offering you furniture at competitive prices and unique designs that have all come to life...here!
The passion of a local team is at the core of the Nexera products you purchase. Local people, owners, employees, suppliers, and customers contribute to and benefit from Nexera flourishing every day. We are proud to support jobs and businesses here, and have done so for almost 30 years now, opening doors to the manufacturing sector of North American furniture.