the style you are looking for
at the price you love!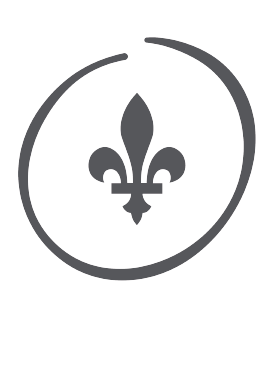 local family business
We have been designing and manufacturing our products locally for over 80 years.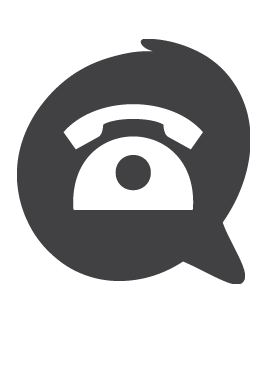 a human-oriented service
Our agents will help you find answers to your questions.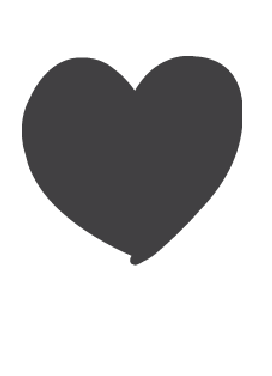 SOUTH SHORE warranty
We offer a 5-year warranty on all products we manufacture.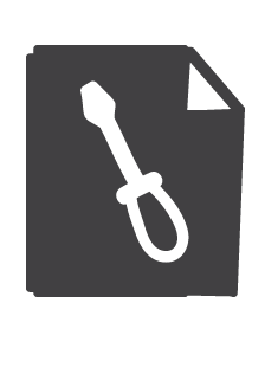 always ready to help you
We offer live assembly assistance through Skype or Facetime.